Item Archive:
perpetuum
All items pertaining to perpetuum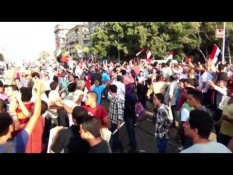 Watch Jophi Cragg de Mark's docu-clip based on materials from TO THE SQUARE 2 aka #TSQ2:
Watch this space for an upcoming full-length documentary based on #TSQ2 (http://www.re-aligned.net/square-2/) and its artists and contributors by the Swedish-Uruguayan artist Juan-Pedro Fabra Guemberena.
Respect to Jophi, who volunteered to make this self-organised contribution which catches the speed and spirit of the almost two weeks we spent on Lasipalatsi Square with TSQ2 in August 2014.
Skrevet i

Nyheter, Pressen, Re-Aligned, Tidslinje
Merket med

#TSQ2, activism, artist, Ciclista Del Grano, clip, perpetuum, perpetuum mobile, re-aligned, To The Square 2, video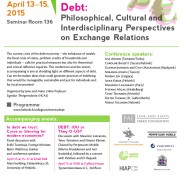 Sorry, this entry is only available in Engelsk.
Skrevet i

MOBILE TALKS, Nyheter, Tidslinje, Ikke kategorisert
Merket med

debate, debt, Gallery Huuto, helsinki, Helsinki Collegium, Huuto, Maurizio Lazzarato, MOBILE TALKS, panel, perpetuum, Telekommunisten