Item Archive:
video
All items pertaining to video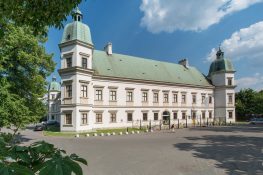 Join us in Warsaw for Instituent Communitas at Ujazdowski Castle Centre for Contemporary Art on the 25th of January at 7 pm. Artists at Risk (AR)'s Ivor Stodolsky and Marita Muukkonen will share a panel with the artist and former AR-Safe … Continue reading →
Posted in

From: ArtistsAtRisk, News
Tagged

AR, artists at risk, Erkan Özgen, event, institutent communitas, kurdish, kurdistan, perpetual mobile, perpetuum mobile, pm, poland, safe haven residency, Syria, talk, turkish, turky, ujazdowski, video, war, warsaw, wonderland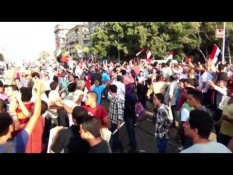 Watch Jophi Cragg de Mark's docu-clip based on materials from TO THE SQUARE 2 aka #TSQ2:
Watch this space for an upcoming full-length documentary based on #TSQ2 (http://www.re-aligned.net/square-2/) and its artists and contributors by the Swedish-Uruguayan artist Juan-Pedro Fabra Guemberena.
Respect to Jophi, who volunteered to make this self-organised contribution which catches the speed and spirit of the almost two weeks we spent on Lasipalatsi Square with TSQ2 in August 2014.
Posted in

News, Press, Re-Aligned, Timeline
Tagged

#TSQ2, activism, artist, Ciclista Del Grano, clip, perpetuum, perpetuum mobile, re-aligned, To The Square 2, video