On the 15th of February, Pınar Ögrenci held a MOBILE TALK at HAM, Helsinki Art Museum, chaired by Marita Muukkonen and Ivor Stodolsky of Perpetuum Mobilε. For information about the artist and the talk see here.
A selection of photographs from the Mobile Talk: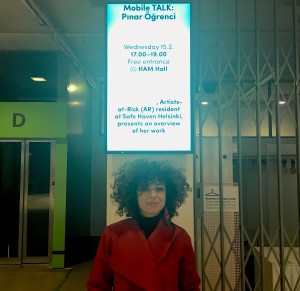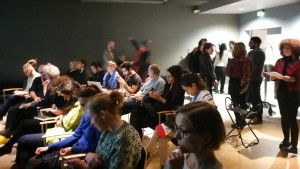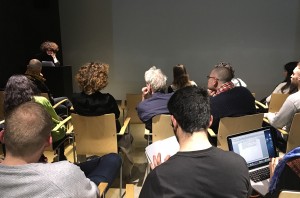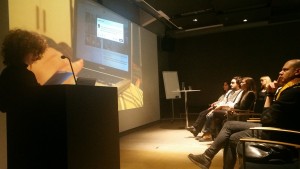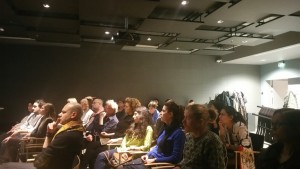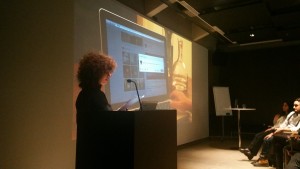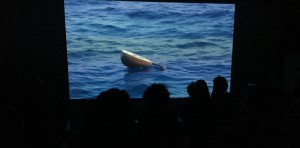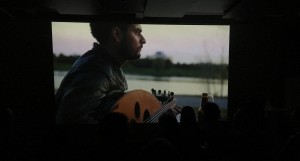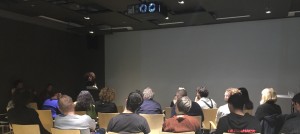 Photos courtesy of PM.
For further information please contact:
perpetualmobile@gmail.com
Tel. +358 440 965 103
Pınar Öğrenci is resident at the AR-Safe Haven Helsinki until the 22nd February and is scheduled to return in autumn 2017. In spring, Pinar will be the first resident of AR-Safe Haven Athens, a part of the AR platform which Perpetuum Mobile is developing in the context of the Athens Biennial. This residency is funded by Re-Build Refuge Europe, a new PM cooperation with European Alternatives funded by the Creative Europe programme of the EU. Pınar Öğrenci is a resident of Safe Haven Helsinki, curated by Perpetuum Mobile, and co-organized by PM and HIAP – Helsinki International Artist Programme.
Safe Haven Helsinki is a node in the
ARTISTS at RISK (AR) network platform:
www.ArtistsatRisk.org
AR is a Perpetuum Mobilization
www.PerpetualMobile.org
Co-Funded by the Creative Europe Programme of the European Union