UPDATE: (see PRESS REVIEW at the very bottom)
KHALED JARRAR arrives at TO THE SQUARE 2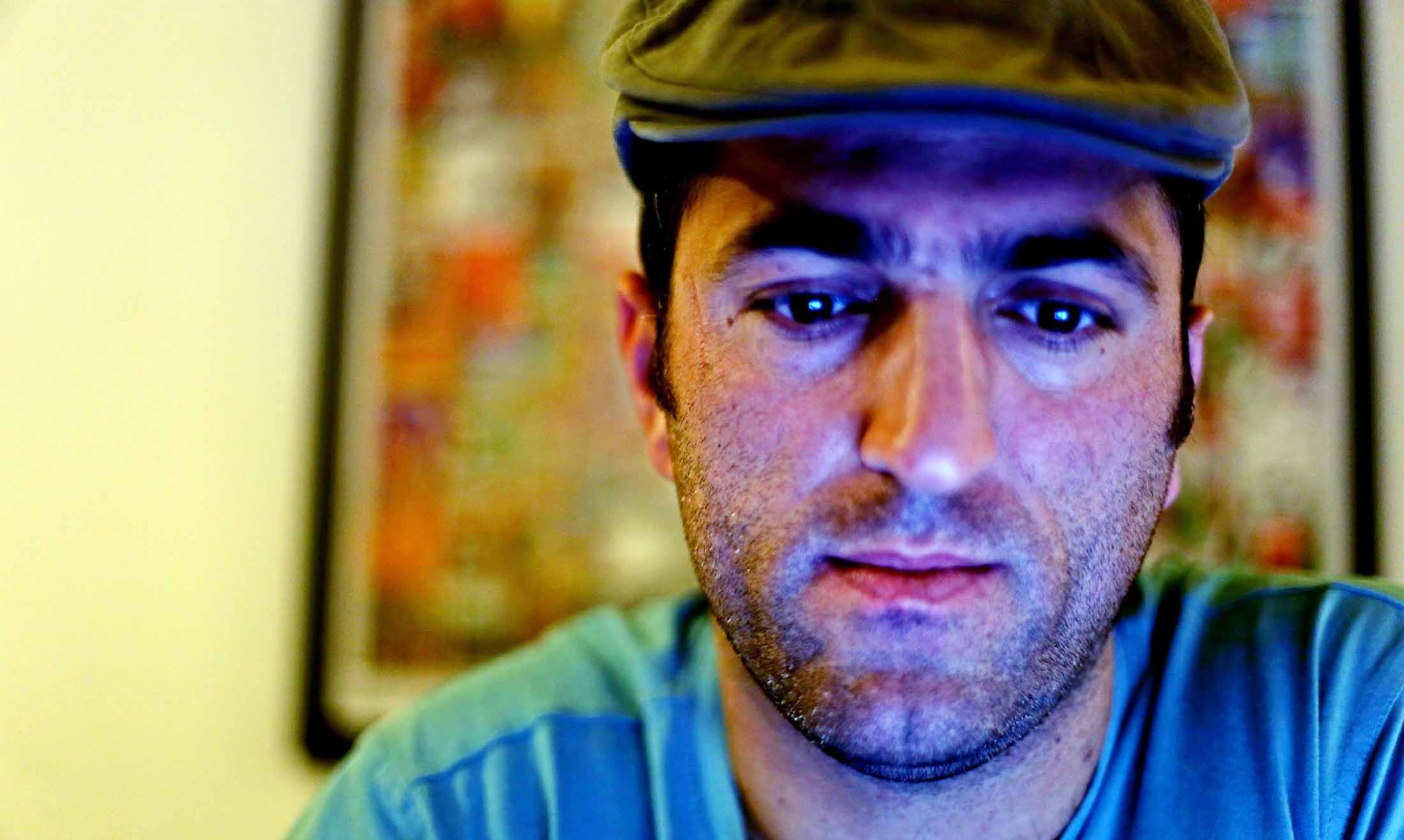 Photos: ow.ly/AniEa
Events: ow.ly/AniL7
EXCELLENT NEWS!!
 At 8.30pm 12.8.2014, Khaled Jarrar successfully crossed the border on Allenby Bridge. He is now in Amman. He will be arriving in Helsinki in time for our first event on 14th at 6pm in Johan Tobias Studio, Suomenlinna Island. Welcome to his presentation on his new work: "On Power, Dis-/Obedience and War". He will join Nikolay Oleynikov, whose will discuss his new mobile broadcast vehicle, "RADIO PRAVDA".
Press Release 11.-12.8.2014
The Israeli Security Agency may have lifted the travel-ban imposed on Khaled Jarrar, an artist of the TO THE SQUARE 2 project. This sudden change in Jarrar's status in the ISA's (Shin Bet/Shabak)database, which determines whether or not he can leave the country, seems to be subject to unpredictable changes. The growing wave of international media attention may have played a role in this.
For his travel-ban on coming to Helsinki see: http://www.re-aligned.net/khaled-jarrar-barred/. For a full programme of TSQ2 see: http://www.re-aligned.net/tsq2-concept-programme/
Hints of this new development first came through a Ha'aretz journalist close to the case (http://www.haaretz.co.il/gallery/art/1.2402249). This now seems to have been confirmed by the District Coordination Office (DCO), according to the artist.
Khaled Jarrar still harbours doubts, however. To avoid the burning heat in which he was forced to wait last time he was turned back, he intends to approach the border this evening at 7pm (12.8.2014) on his way to Amman to catch his flight to Helsinki. "Khaled says he will not believe he can leave the country until he successfully crosses Allenby Bridge to Jordan", say the curators of TO THE SQUARE 2 Ivor Stodolsky and Marita Muukkonen, who are in direct contact with him from Helsinki. This is the same border-crossing at which he was unexpectedly stopped and turned back earlier this summer, on his way to an opening at the New Museum New York.
It can only be hoped that he will be able to carry out his extensive plans for new art commissions for TO THE SQUARE 2 (facebook event here) and attend the first event he scheduled to participate in: "Meet the Artists of To the Square 2" on August 14.
TO THE SQUARE 2 (#TSQ2) re-invigorates the question of public space as the crucial locus for the articulation of the political and the art of protest.
Curated by Ivor Stodolsky and Marita Muukkonen
Commissioned by Checkpoint Helsinki as part of Helsinki Festival
The 7th iteration of the Re-Aligned Project of Perpetuum Mobilε
Venue: Lasipalatsi Square, Helsinki
Artists: Ammar Abo Bakr (Luxor/Cairo); Núria Güell (Barcelona), Khaled Jarrar (Ramallah); Vladan Jeremić & Rena Rädle (Belgrade); Nikolay Oleynikov (Nizhny Novgorod/Moscow); Raumlabor (Berlin); ZIP Group (Krasnodar).
THE SQUARE newspaper accompanying the project is designed by Tzortzis Rallis (Occupied Times) and will include art by Ganzeer, Federico Geller, Vladan Jeremić & Rena Rädle and articles by Grey Violet, Feminist Pencil, Núria Güell, Telekommunisten, Teivo Teivainen, Michel Bauwens, Occupy Museums and G.U.L.F.
Concept and Constantly Updated Programme:
http://www.re-aligned.net/tsq2-concept-programme/  /www.checkpointhelsinki.fi
PRESS REVIEW
INTERNATIONAL PRESS
http://www.haaretz.co.il/gallery/art/1.2402249
http://www.art-magazin.de/blog/2014/08/12/khaled-jarrar-getroffen-vom-krieg-gegen-die-kunst/
http://www.theartnewspaper.com/in-the-frame/#Jarrar's travel ban means Helsinki is out of bounds
http://artdaily.com/news/72083/Palestinian-artist-Khaled-Jarrar-barred-from-going–To-The-Square-2–in-Helsinki#.U-sfVrkcSP9
http://www.tagesspiegel.de/kultur/israel-skandal-um-palaestinensischen-kuesntler-heimatarrest/10323716.html
http://www.vetogate.com/mobile/1132852
http://m.mc-doualiya.com/articles/20140716-خالد-جرار-فن-تصوير-منع-سفر-فلسطين-إسرائيل
http://www.skeyesmedia.org/ar/News/Palestine/4603
FINNISH PRESS
http://www.hs.fi/kulttuuri/Israel+ev%C3%A4si+matkustusluvan+Juhlaviikkotaiteilijalta/a1407549923581
http://www.hs.fi/kulttuuri/Palestiinalaistaiteilijan+tukijoukot+vetoavat+Suomen+ministereihin/a1407637209266
http://yle.fi/uutiset/israel_epasi_palestiinalaistaiteilijalta_luvan_lahtea_maasta__oli_tulossa_helsingin_juhlaviikoille/7403486
http://www.iltalehti.fi/ulkomaat/2014081018557835_ul.shtml
http://www.mtv.fi/uutiset/kulttuuri/artikkeli/israelin-turvallisuusviranomaiset-estivat-taiteilijan-tulon-helsinkiin/3872656
http://areena.yle.fi/radio/1655967